Valentine's Sale
Create lasting memories with meaningful gifts.
Use code VDAY for 20% off sitewide.
Valentine's Day Gift Guide
At Daya, our everyday intention is to celebrate love, focus on love, and be love in all aspects of our lives. We believe this is essential to our journey to become free and happier souls on earth. And what better way to express this than by gifting with the intention of love.
From symbols and crystals that speak to the heart to thoughtful gifts that will be cherished forever, our Love Gift Guide has everything you need to send the gift of love to your loved ones.
Looking for the perfect Valentine's Day gift? Look no further than the Alba necklace. Made with genuine rose quartz, this necklace is not just a fashion statement, but a powerful tool for healing and manifesting love. Rose quartz is known for its ability to open the heart, heal past wounds, and attract love into our lives. The Alba necklace is the perfect way to show your loved one that you care about their emotional and spiritual well-being. Not only will they love the stunning design, but they'll also appreciate the healing properties of the rose quartz. Whether they're looking to attract a new love or strengthen an existing one, the Alba necklace will be a cherished reminder of your love and care. Give the gift of love and healing this Valentine's Day with the DAYA Alba necklace.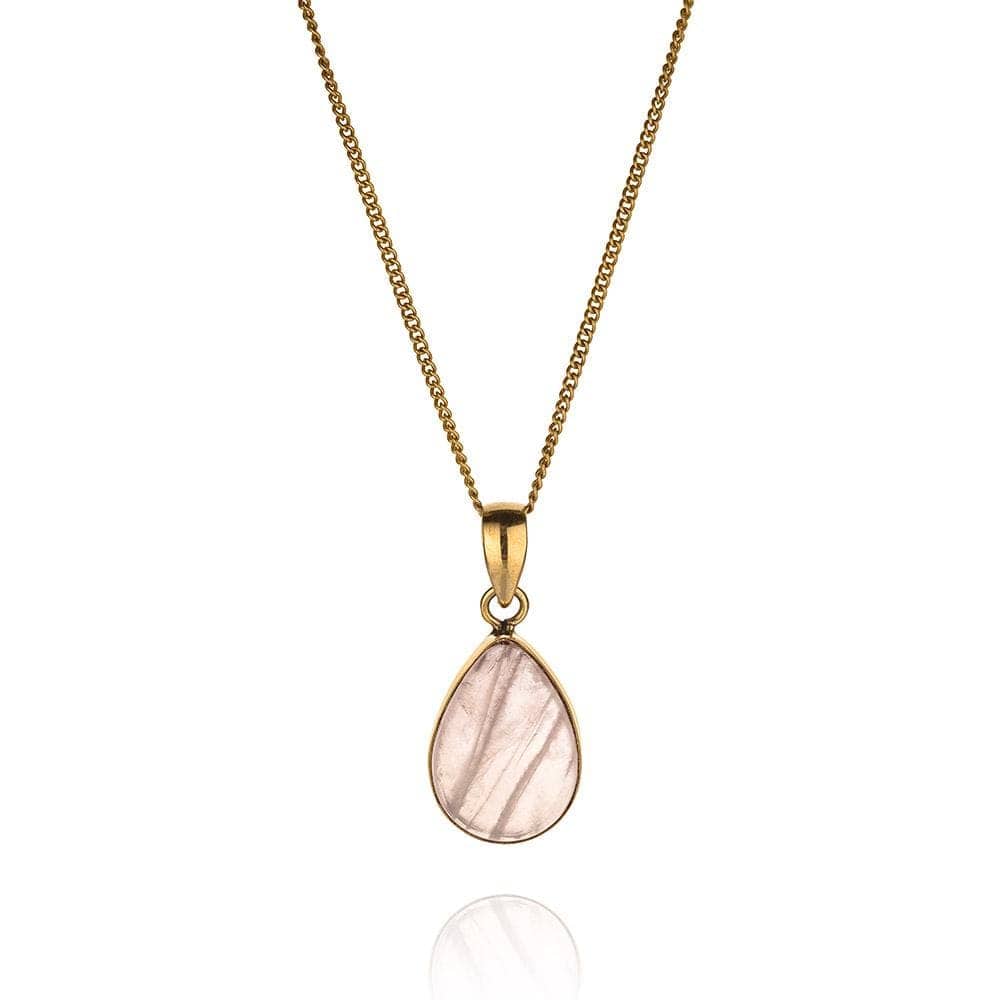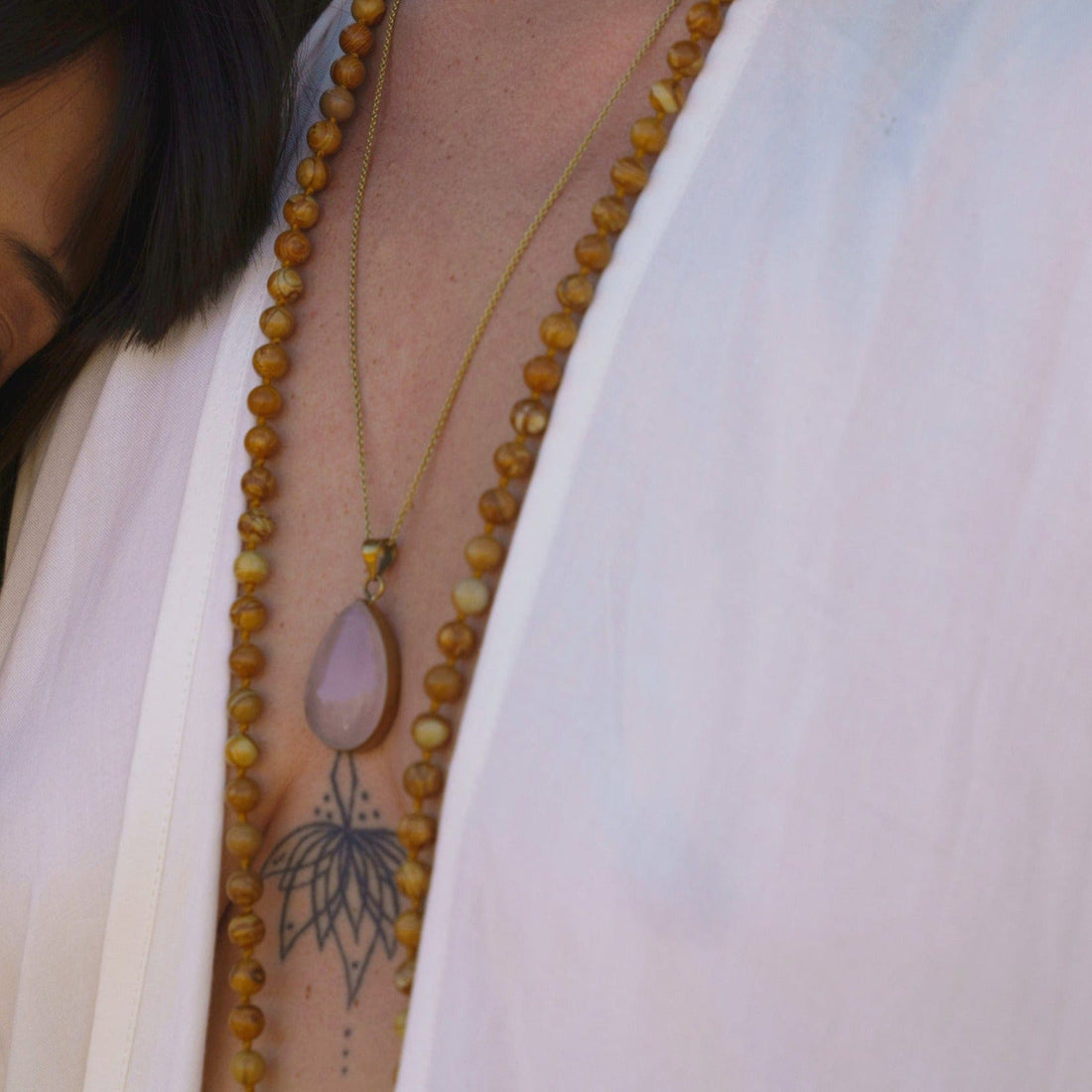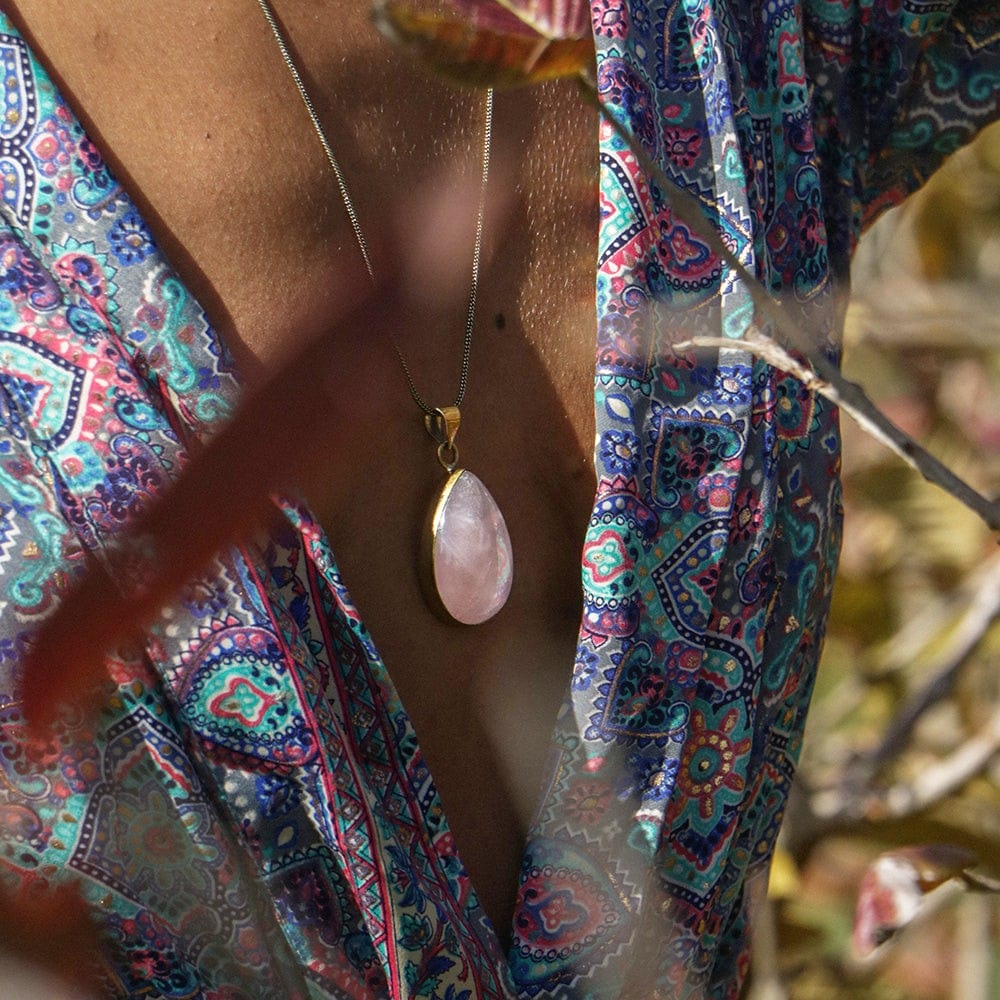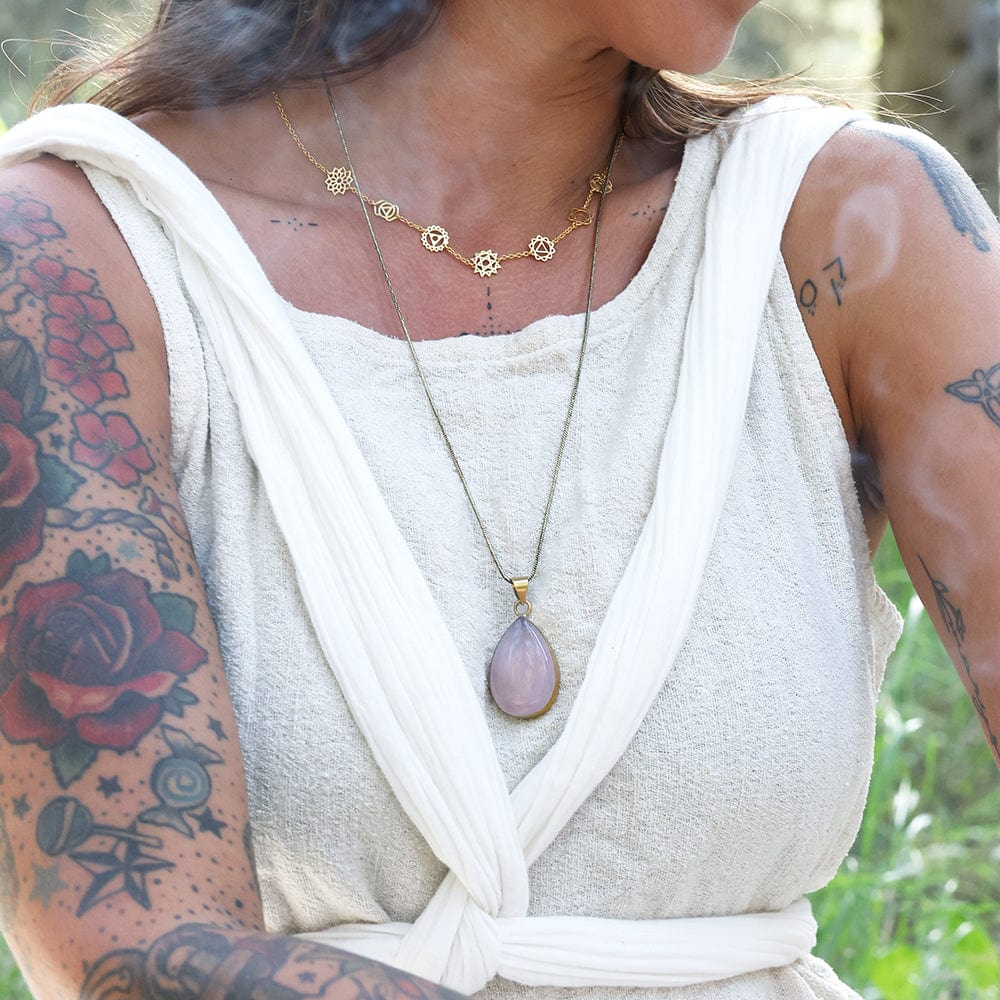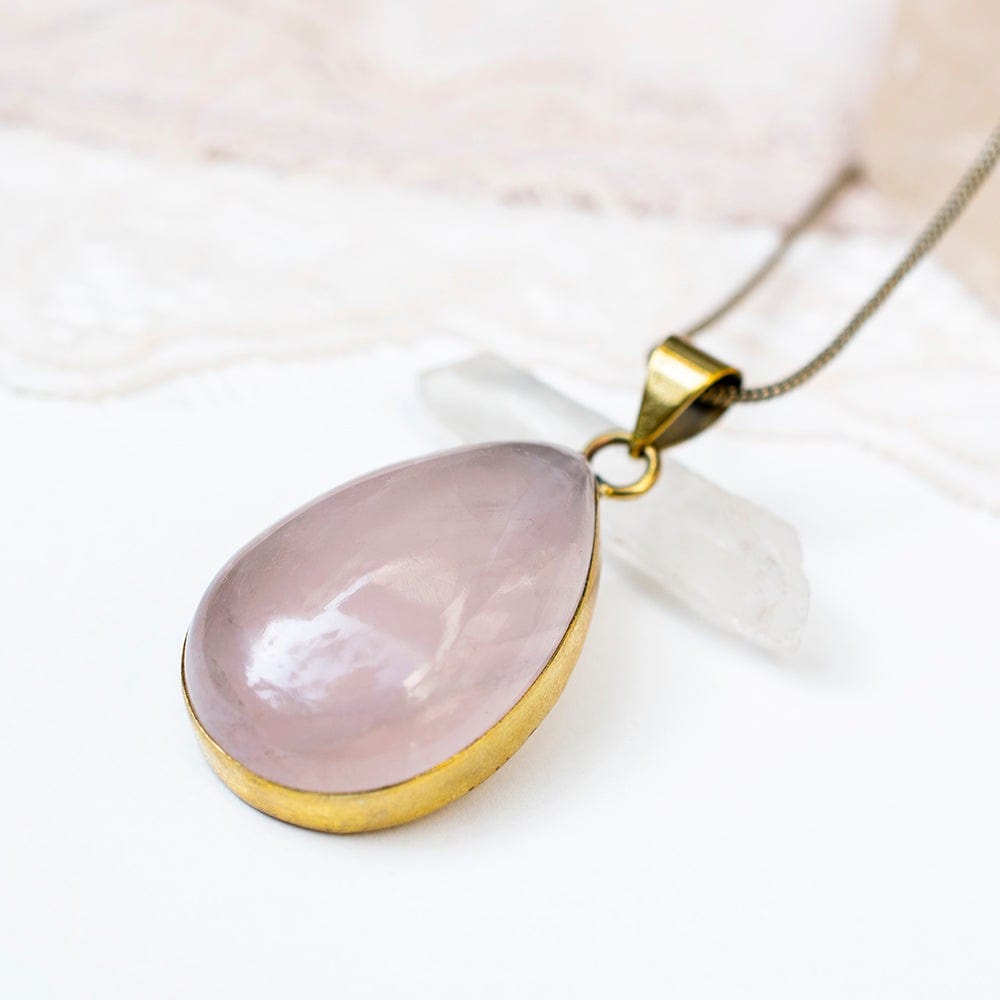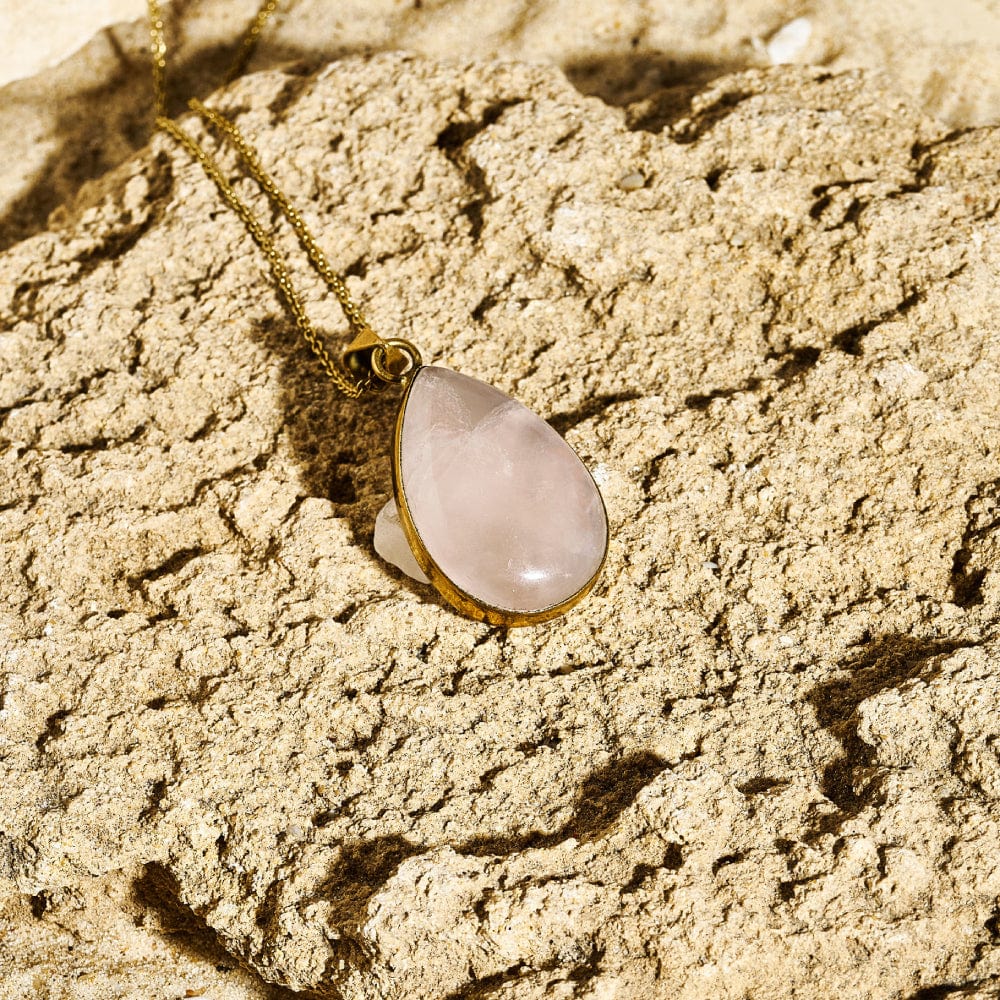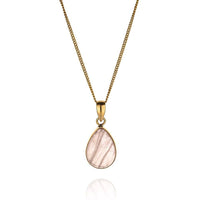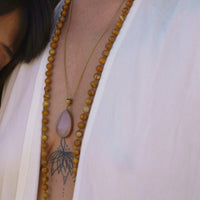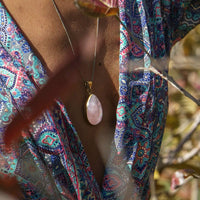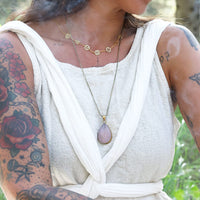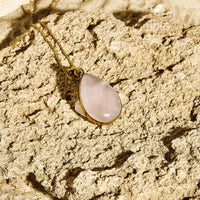 Unlock the power of love and balance with DAYA's Chakra Jewelry Set. This complete set includes a 7-chakra necklace, earrings, and bracelet, designed to align and balance your energy centers, allowing love to flow freely throughout your body. The perfect Valentine's Day gift for yourself or a loved one, this set will not only elevate your spiritual journey but also make a meaningful and unique gift that will be cherished for years to come.
Celebrate love and transformation with DAYA's Calla Ring. The spectrolite labradorite, known as the stone of transformation, makes this ring the perfect symbol of your love's journey together. The calla, meaning "the most beautiful" in Greek, represents the beauty and potential of your relationship. This ring is more than just a piece of jewelry, it's a reminder of the love and support you offer each other as you navigate through life's changes. Show your special someone that you believe in their potential and support their growth with this meaningful Valentine's Day gift.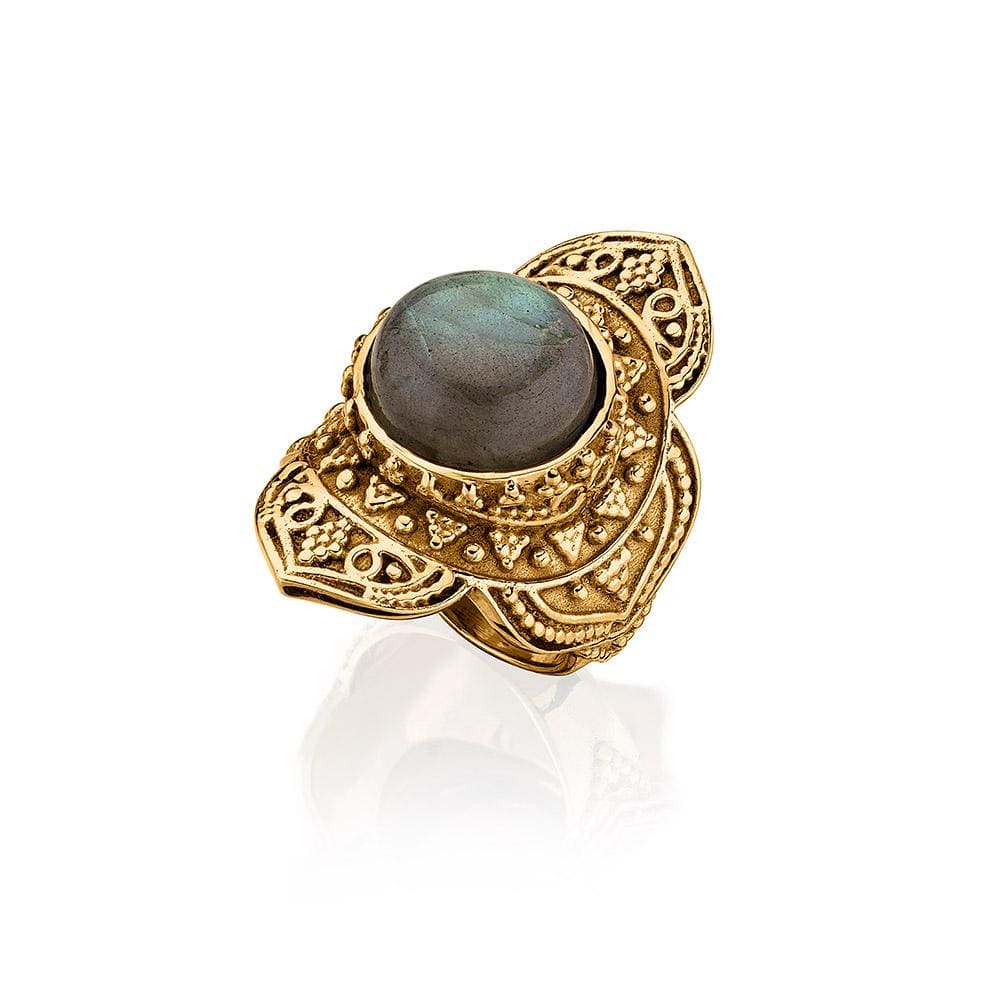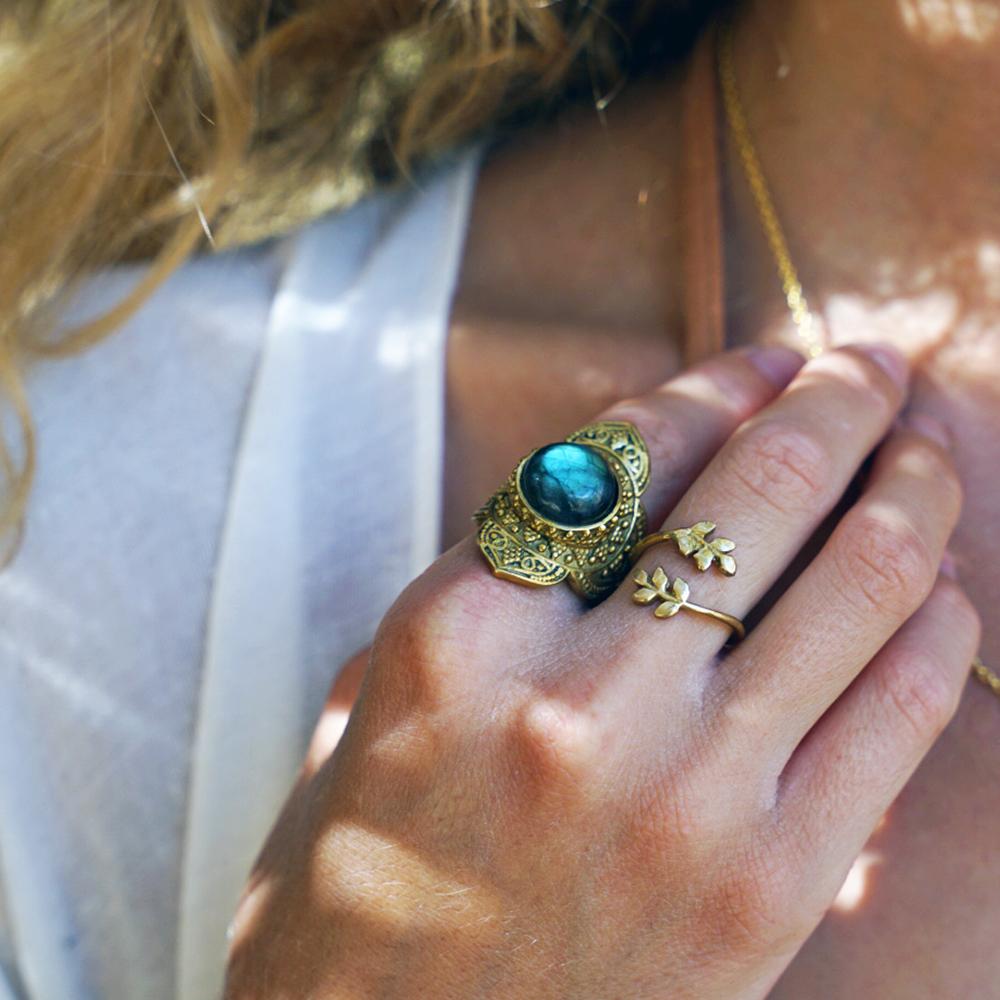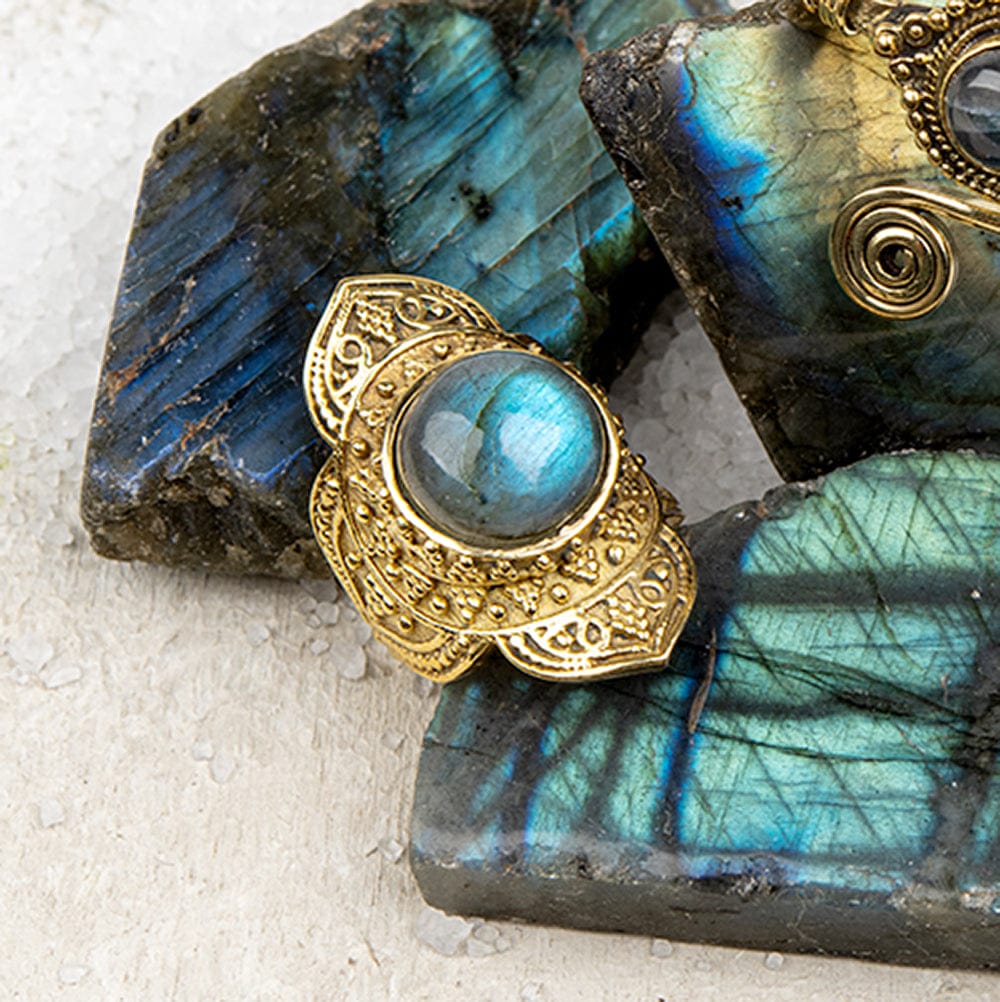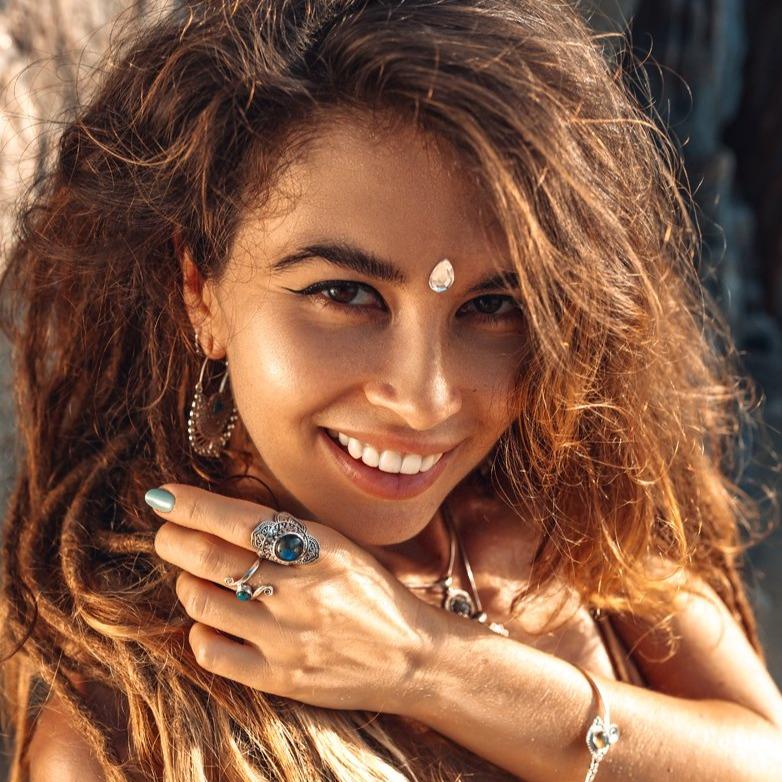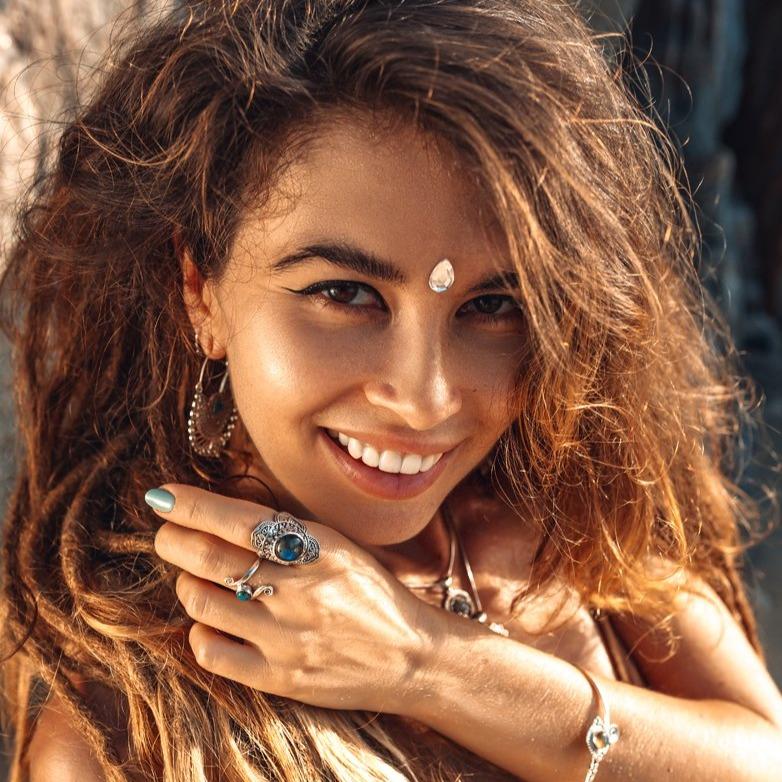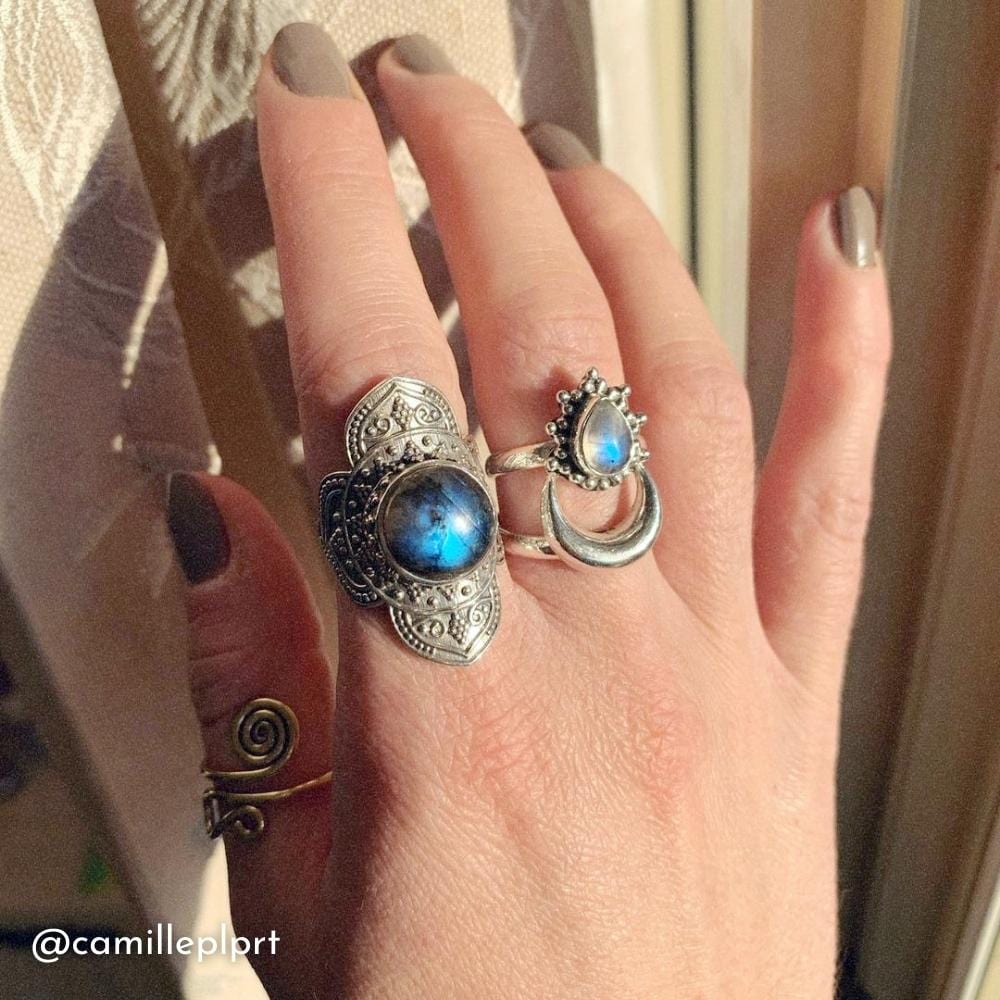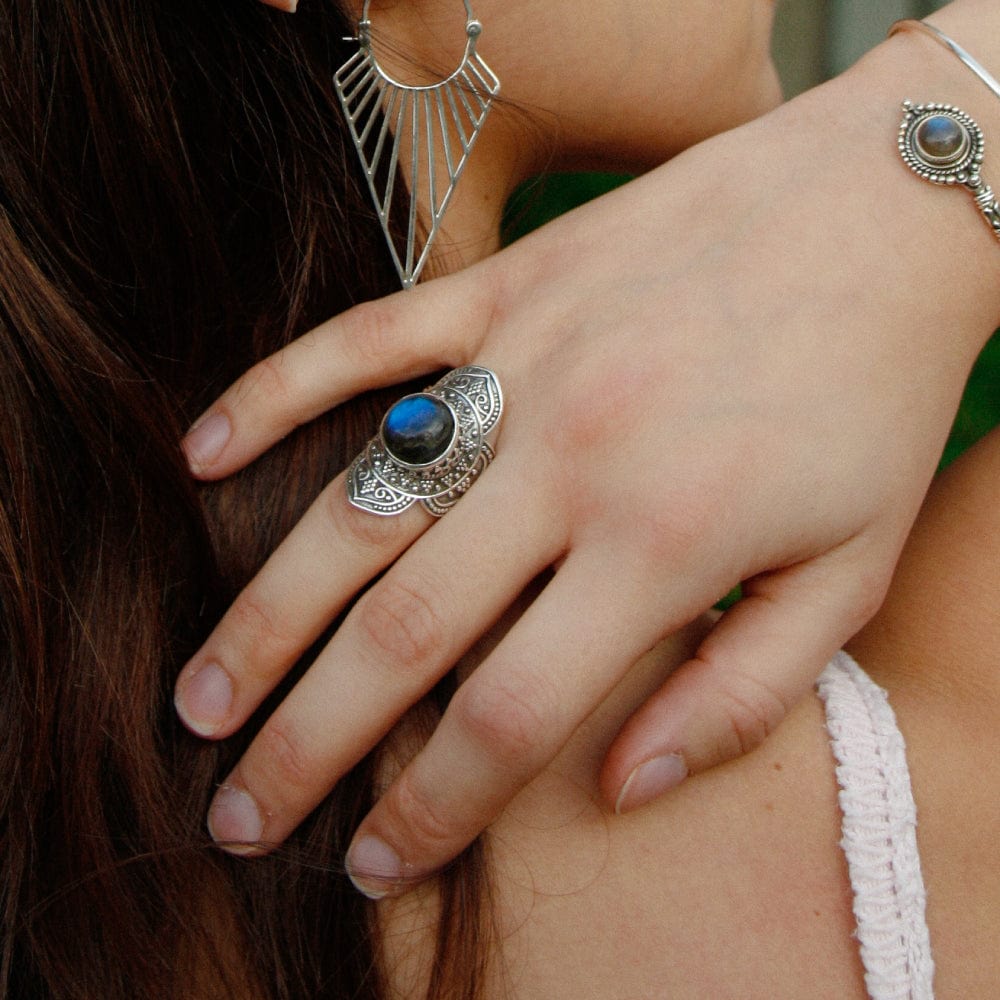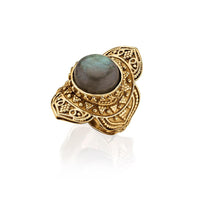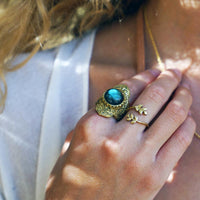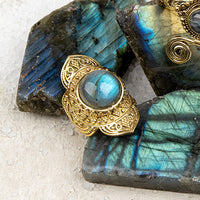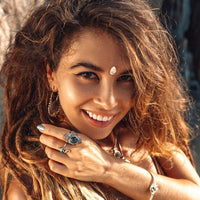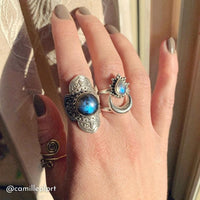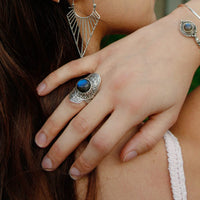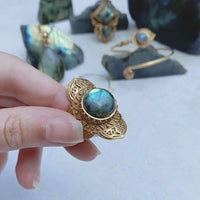 A symbol of balance and alignment within. The Moonstone crystal promotes a deeper connection to the intuitive feminine energy, allowing for a fully open heart to love and the ability to receive it. Show your significant other how much you care about their spiritual journey and well-being with this unique and meaningful gift. The Sunna Ring is the perfect Valentine's Day gift for anyone looking to tap deeper into their intuition and open their hearts to love.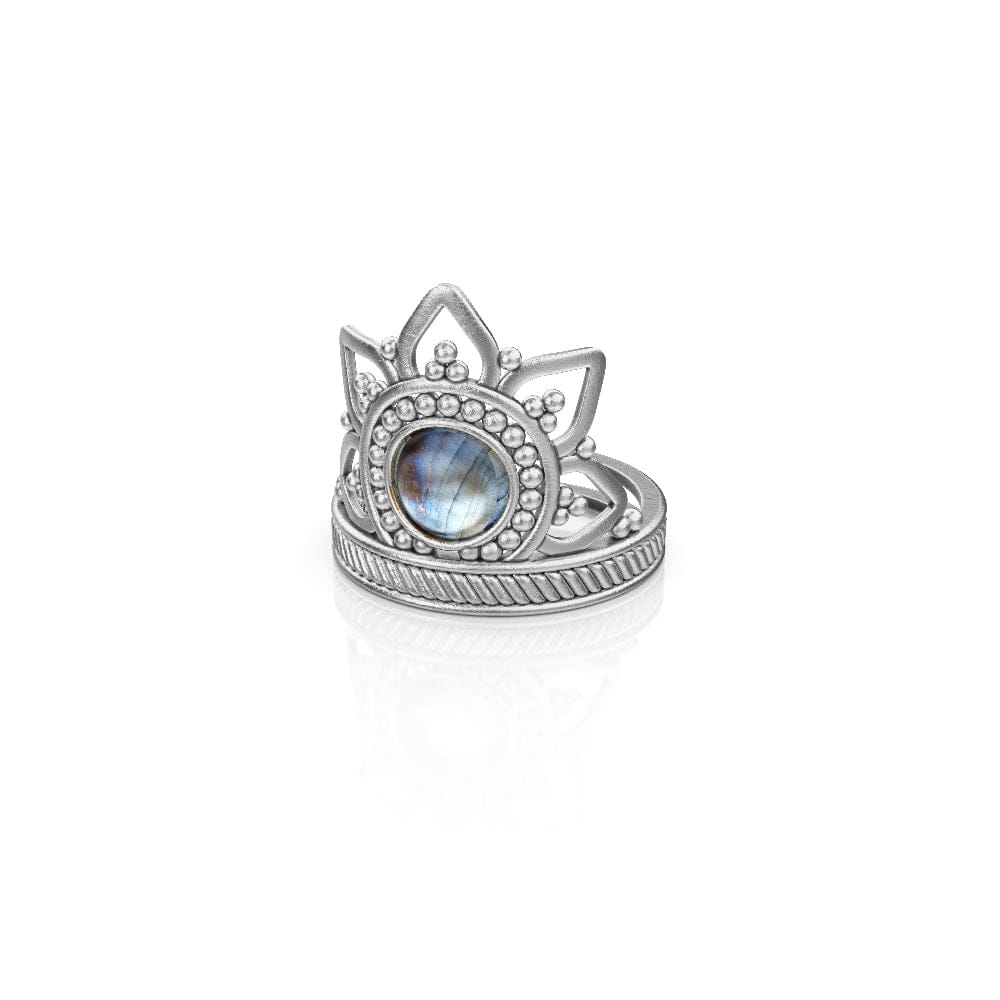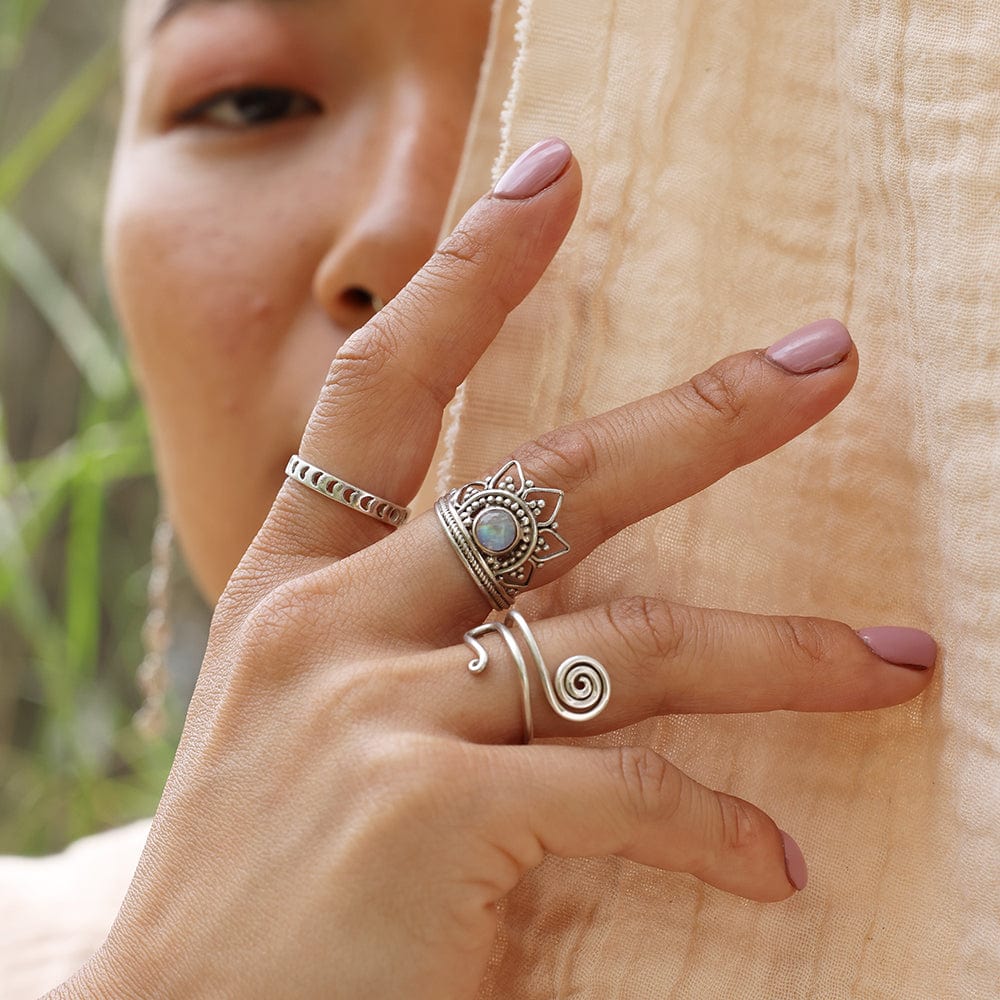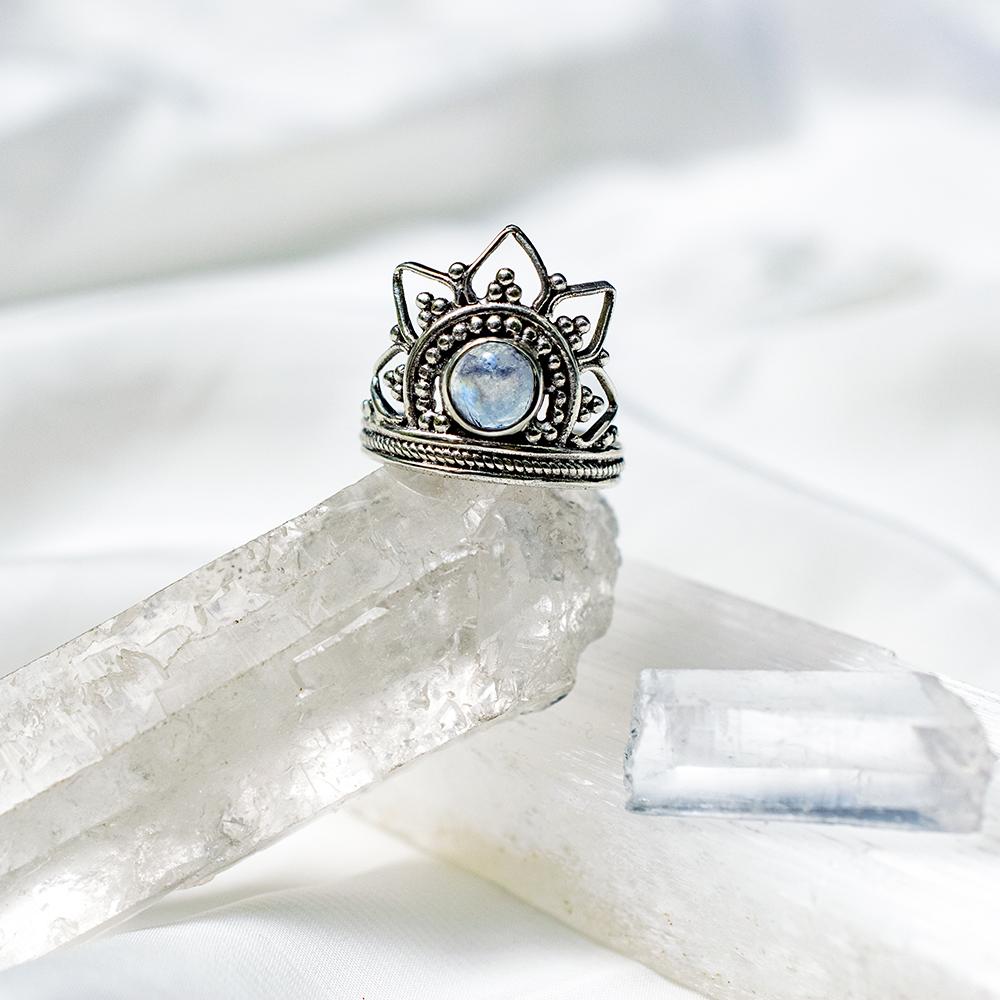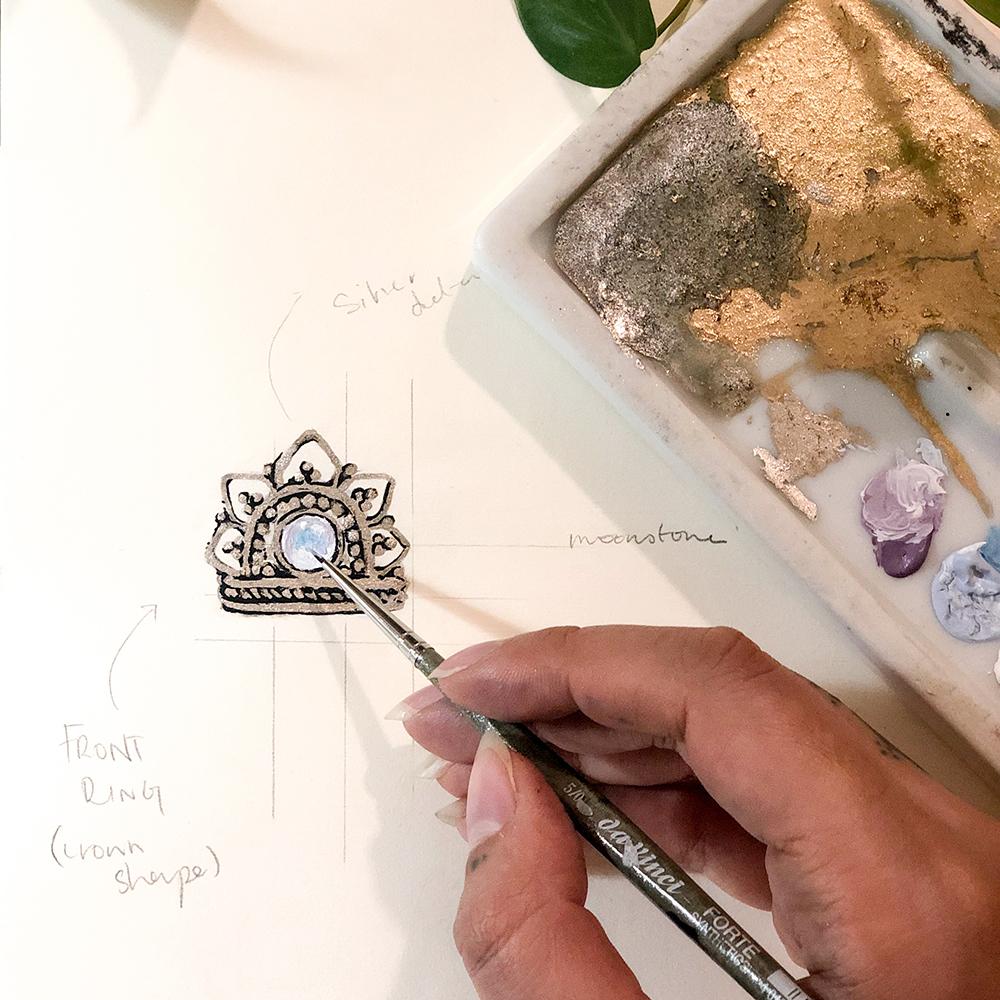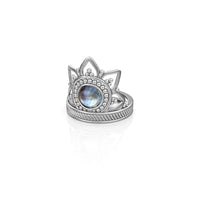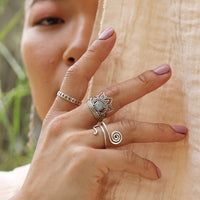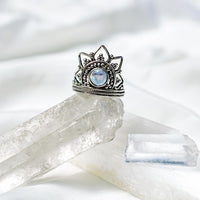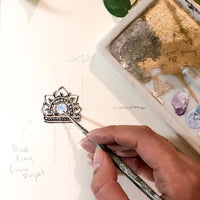 This stunning piece is more than just a piece of jewelry - it's a symbol of unity and eternity, perfect for expressing your love and commitment to your significant other.
The circular design of the Shanti necklace is inspired by the 'Double Dorje' Tibetan mandala, which exudes protective and positive vibrations. This powerful symbol will help to harmonize the mind, body, and soul, bringing a sense of inner peace to the wearer.
Valentine's Day is all about love and connection, and the Shanti necklace represents exactly that. It's the perfect reminder of your love and commitment to each other, and a constant reminder of the oneness you share. Gift the Shanti necklace this Valentine's Day and show your loved one how much they mean to you.