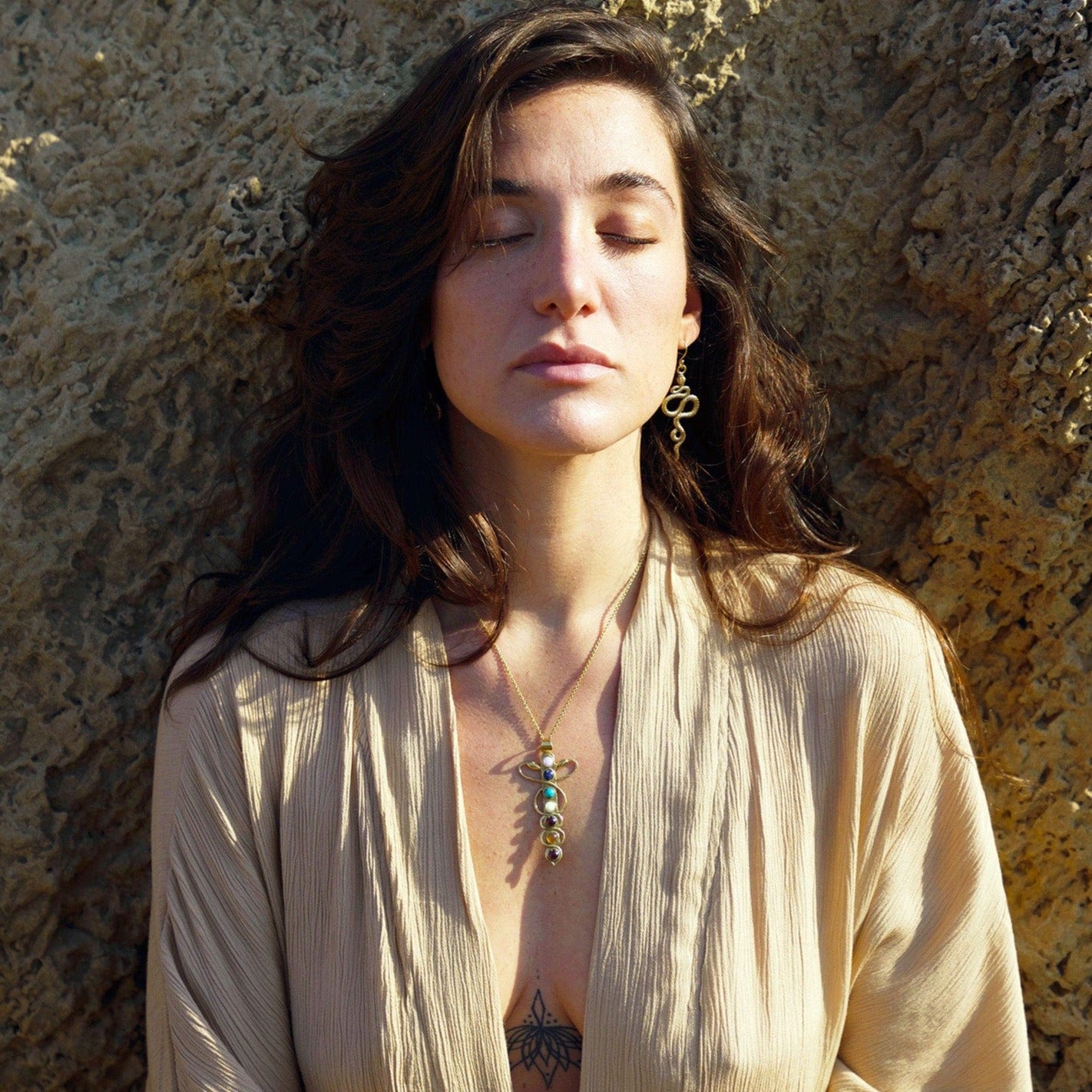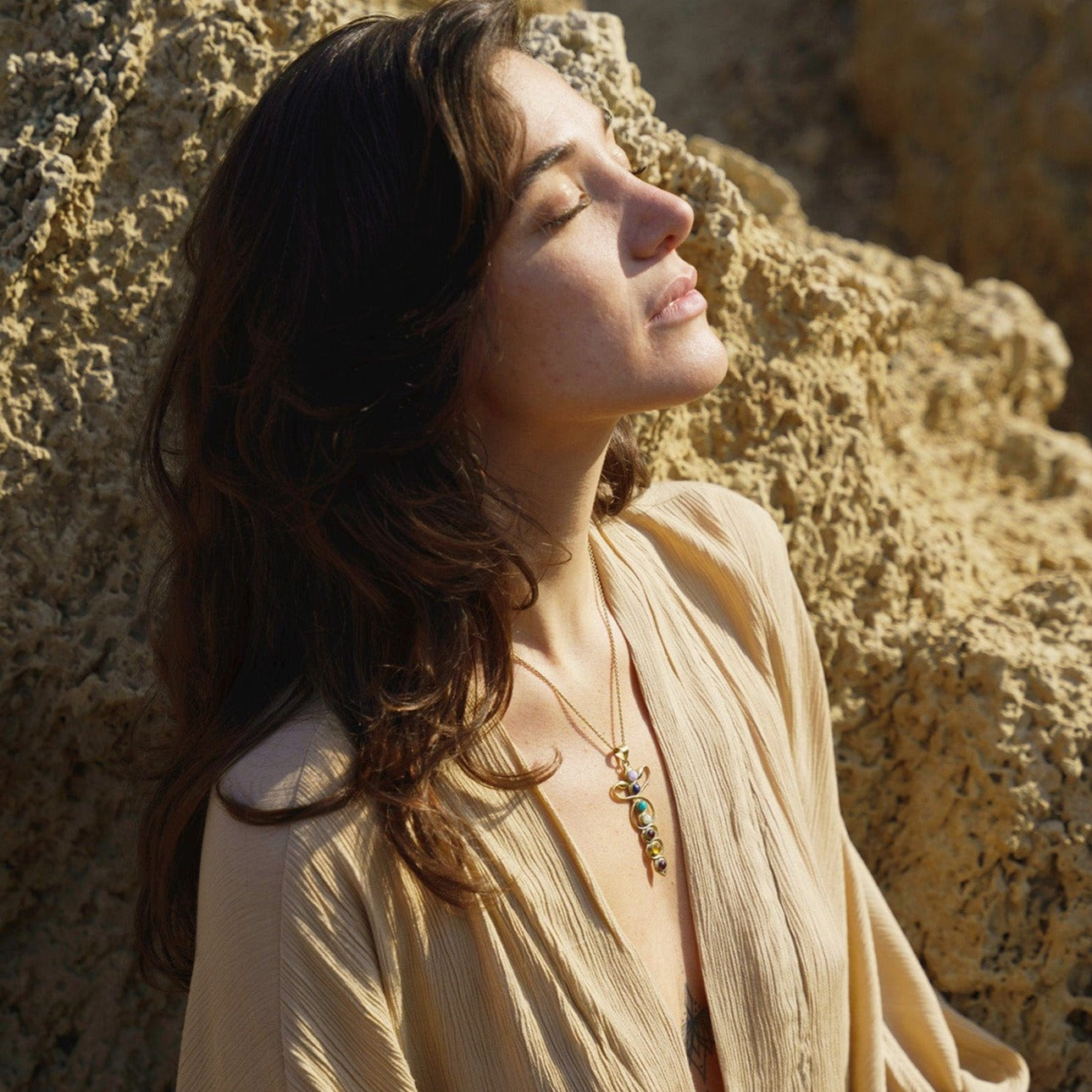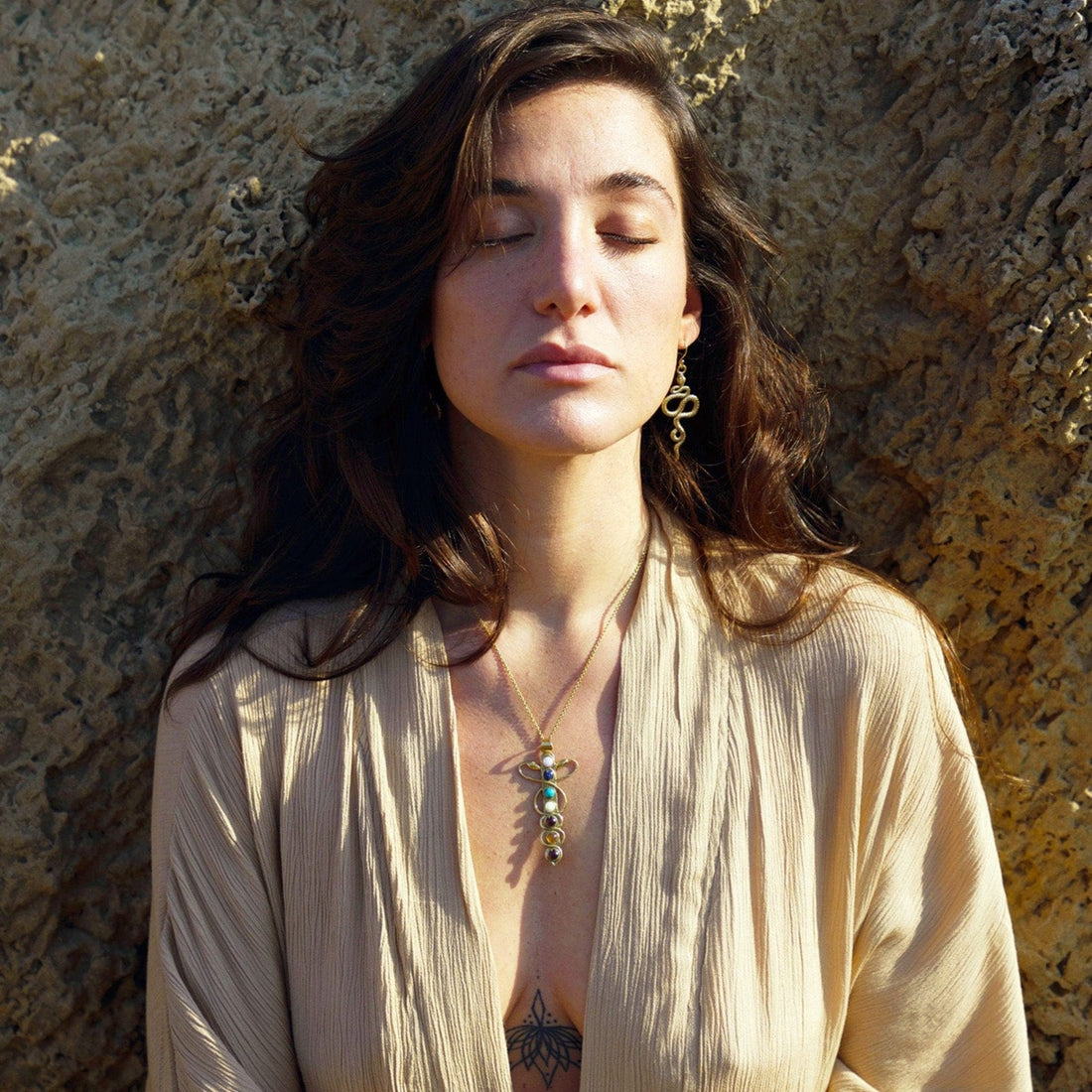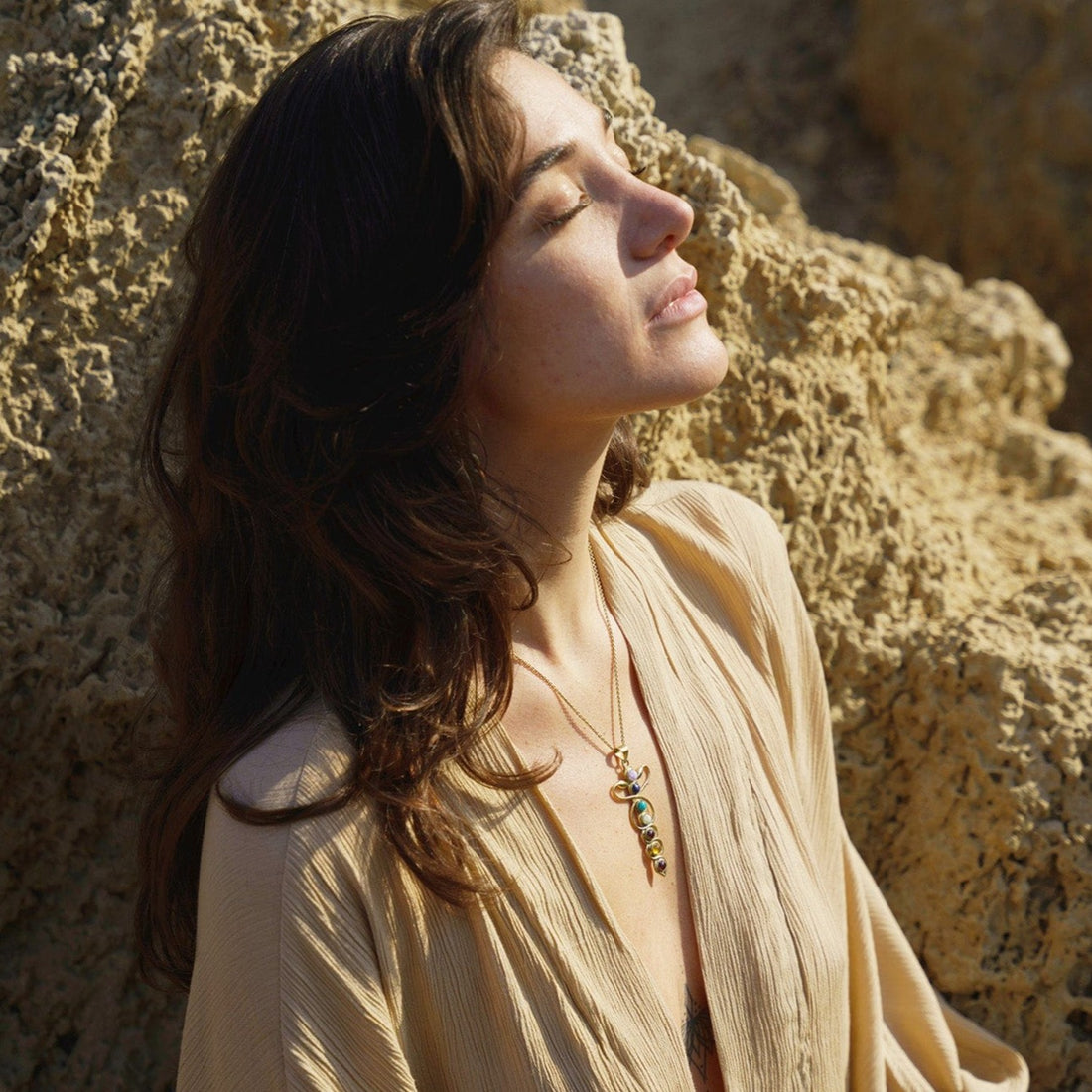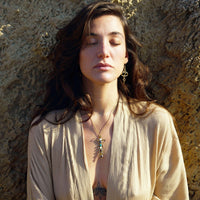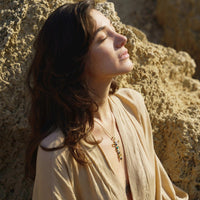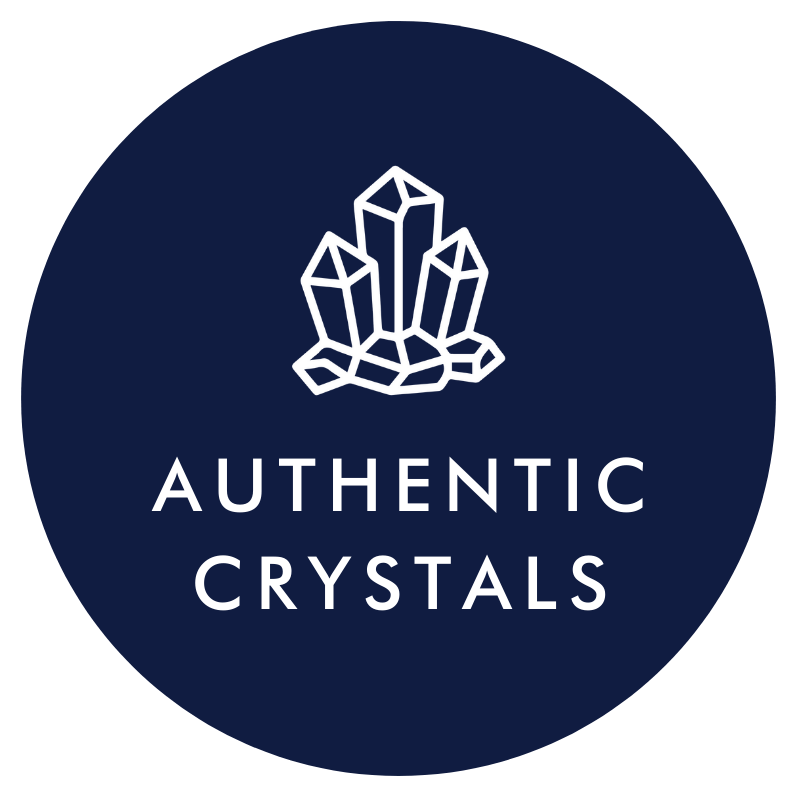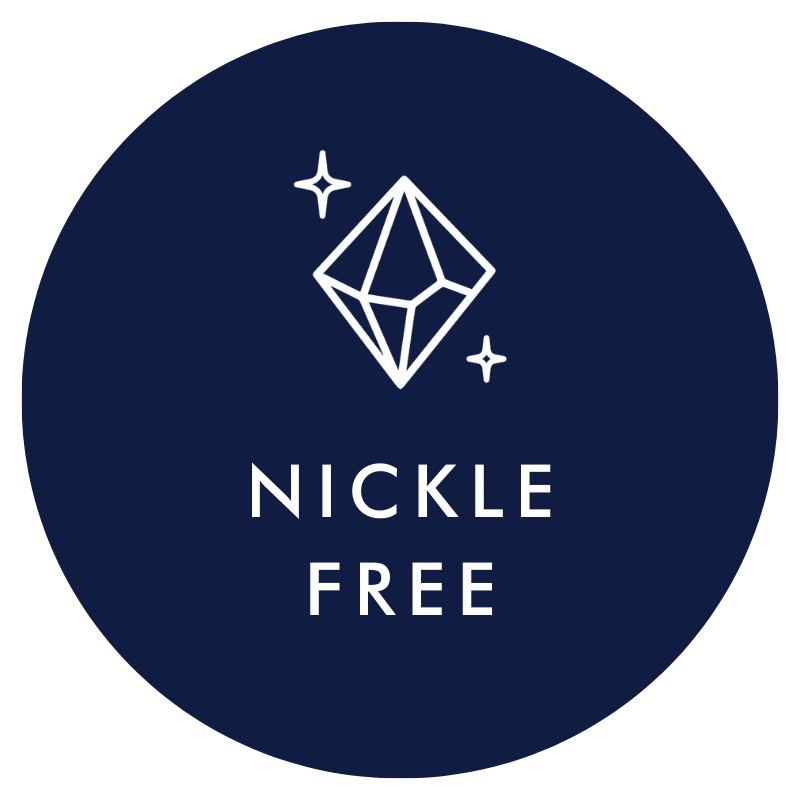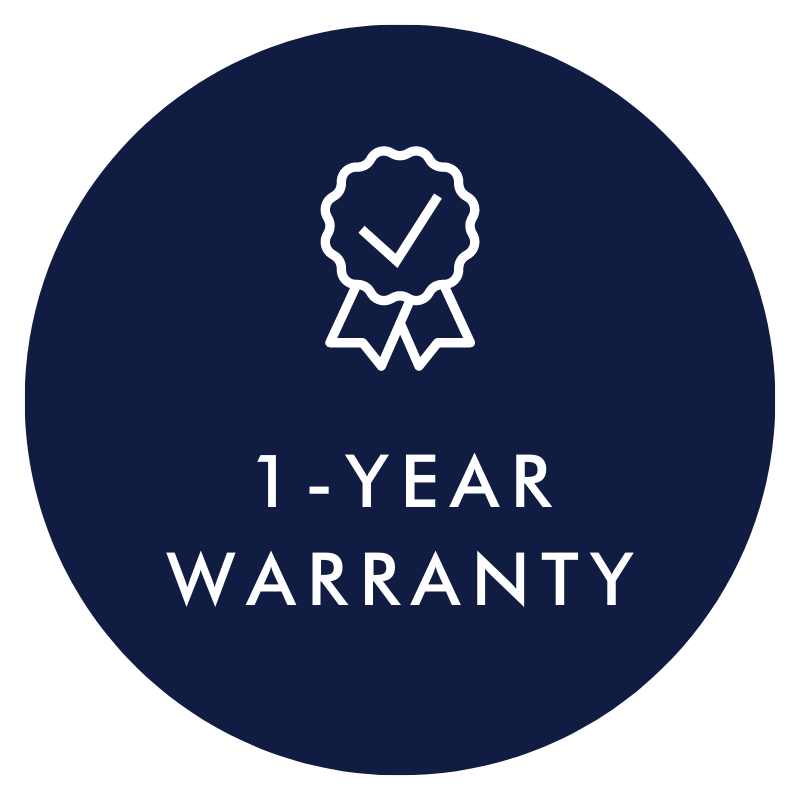 Experience balance and elegance with our Crystal Chakra Necklace. Designed for both beauty and spiritual alignment. Each necklace is embedded with:
Amethyst (Crown Chakra): Elevate your consciousness and tap into cosmic wisdom.
Lapis (Third Eye Chakra): Dive deep into intuition and embrace inner visions.
Turquoise (Throat Chakra): Speak your truth with authenticity.
Green Grape Agate

(Heart Chakra): Embrace love and healing, allowing heart-centered growth.

Tiger Eye (Solar Plexus Chakra): Boost courage, diminish fears, and fuel ambition.
Carnelian (Sacral Chakra): Spark creativity, passion, and drive.
Red Jasper (Root Chakra): Ground yourself, drawing strength and resilience.
✰ Materials: 14K Gold Plated

✰ Length: 18 inch
✰ 100% nickel-free
✰ Handmade with love by skilled artisans in Pushkar, India
Your purchase makes a difference! We're proudly partnered with the Fior Di Loto foundation, supporting young girls and families in Rajasthan, India. Each piece of jewelry you buy helps provide a 15-day nutritious food pack and contributes to tuition fees for underprivileged girls.
FREE tracked shipping on orders over 99$
International shipping time is 5 to 21 business days
Fair trade, high-quality materials used. We don't settle on anything lower.
Eco-conscious: all packaging is made from recycled materials.
All orders are shipped from our Netherlands warehouse within 1 to 3 business days.
No stress returns: Not happy? Simply send it back to us and get a full refund. No questions asked.
100% fast and secure checkout: we accept PayPal, Apple Pay, and all major credit cards.
Amazing customer service 6 days a week: no robot answering your emails, we're here to make you happy!
Loved By 80,000+ Customers Worldwide ⭐⭐⭐⭐⭐
Daya in the Wild
See It Styled On Instagram
Frequently asked Questions
All orders are dispatched within 1-3 buisness days.
US
Tracked shipping: 7-16 business days.
Fedex Express: 5-10 business days.

EU
Tracked shipping: 5-14 business days.
Fedex Express: 3-7 business days.

Rest of world:
Tracked shipping: 7-20 business days.
Fedex Express: 5-10 business days.
Simply send us an email within 30 days from the day you receive your package saying you'd like a refund. And we'll send you the steps for returning your jewelry.
Jewelry With a Soul
Every Daya piece is designed and handcrafted with the magic of the universe in mind. We use sacred symbols and carefully-chosen crystals to create high-vibrational pieces that heal, inspire, and empower.
Jewelry With a Purpose
We believe in honoring our roots and giving back to our communities; that's why we give 10% of all proceeds to the Fior di Loto Foundation to provide underprivileged girls in Pushkar, India with necessities such as food, clean water, and education. Our current goal is to cover school tuition fees for 100 girls in Pushkar.